Photography
The Art of capturing a single moment in time, as it never was before and never will be again; it's about respecting the light, air, movement and time that occupies each single space and moment.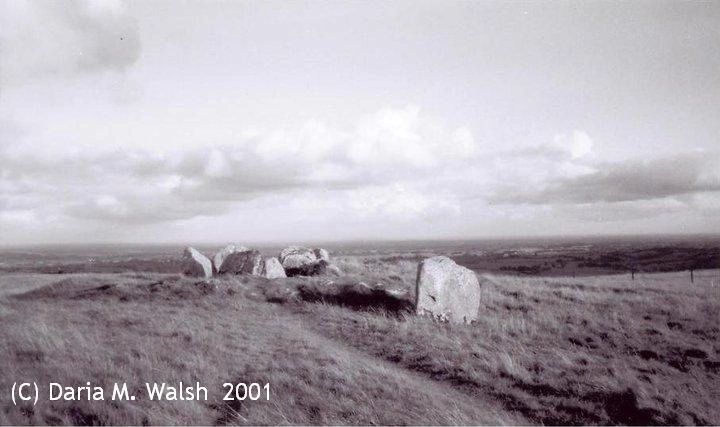 Daria has been a professional Photographer for over 25 years. The first paid job came in Publicity Work, she continued working in Publicity, Newspaper, Public Relations, Advertising and Events. However, her earliest love, Nature Photography, was always brewing in the background.
Daria's passion lies in Nature, Architecture, Landscape and Artistic Photography. She has a devotion to Black & White, 35mm and Slide, Manual Photography. Although her latest project took her to the exploration of Digital Photography.
Daria's Photography has been described as, "Photographing with a Painters Eye" as "Having a Natural Eye and Exceptional Relationship and Understanding of Light" and "An Eye for Displaying the Ordinary in an Extraordinary Way, bringing attention to the beauty around us that often goes unnoticed
She has exhibited to Rave reviews in America and Ireland at Galleries and Festivals. Her work has been on permanent collection at Galleries and collected by buyers in Ireland, America and England.