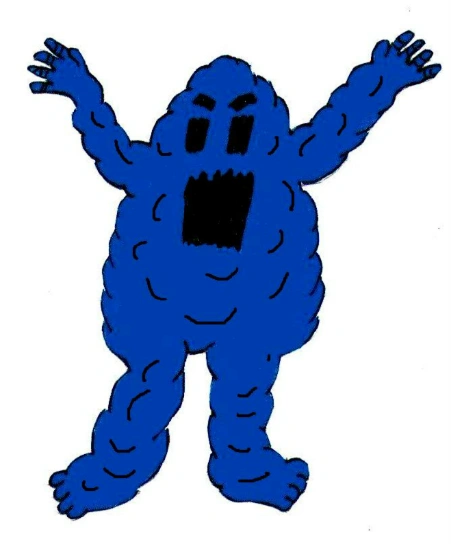 New Book - The Blueberry Monster
Written By: Daria Marie Walsh
Illustrated By:
Paul H. Tubb
The Blueberry Monster began its terrible existence as an oral tale - first told at The Chatter Chair at The Point Village in the summer of 2010, with Storytelling Collective, Milk & Cookie Stories.
Or did it actually begin many many years ago in a blueberry patch far, far away?
Wherever it came from and however it started, one thing is clear, a brave little redheaded girl has to take on the creature.
What happens next? Well reading the book is the one way to find out...
The Book is available at an introductory price of €10.00 (+ introductory shipping an handling price €3.00 p&p, Ireland + N.I. €5.00 rest of the world)
To buy for Ireland or Northern Ireland Select here:
To buy for Rest of the World, Select Here:
For Special Offers Select Here: